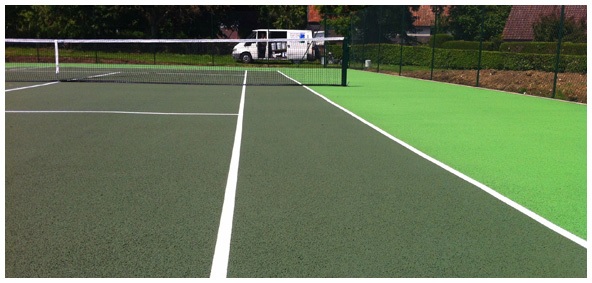 Are you considering having a tennis court constructed at your home? Here are four of the great benefits of having a tennis court on your property.
1 – A great way to get exercise
If you're interested in getting more exercise, a home tennis court is a fantastic addition to your property. You'll no longer need a membership to a local tennis club to get on the court, and it's a fantastic way to socialise while you enjoy a few games. Hard courts are all-weather surfaces that can be used very soon after heavy rainfall.