Other Services We Offer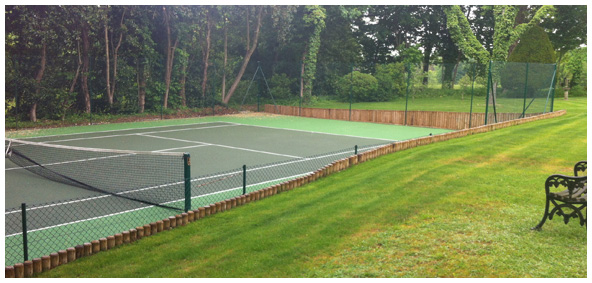 While much of our business involves the construction and maintenance of tennis courts and other sports surfaces, Sovereign Sports offers a wide range of services related to completing these projects. Our team of experienced court builders have seen virtually every scenario over the years with the need to completely change premises in order to build a surface effectively. For a full breakdown of the services that we offer please don't hesitate to contact us today.
It may be the case that you require specific landscaping or excavation works in order to construct the court on the flat ground – in this case we can off everything from root barrier and surfacing to full remodelling of the surface. Alternatively, it may something simple to add to the court such as a retaining wall or a log wall.
Additionally we can provide you with a wide range of optional extras to complete the court of your dreams. This could include paved steps leading up to a court on higher ground or a double-edged perimeter with shingle infill. We would also be happy to add in fencing posts, patio areas and practice walls to provide you with the tennis court and surrounds that you are looking for.
If you are interested in having a tennis court constructed but are worried that you need to work with a range of different contractors to get the job completed, it's good to know that Sovereign Sports can handle all aspects of the project. We have the knowledge and capability to handle projects of all sizes and complexity, so there is typically no need to get any other businesses involved in the construction. This ensures that your project runs smoothly, quickly and efficiently, as there is no disagreement in terms of how the work will be carried out and the timescales involved.

Acorn finial posts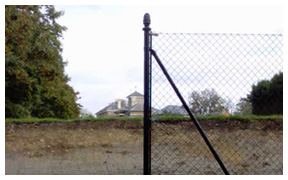 Excavation works
Fencing works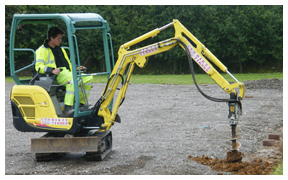 Log wall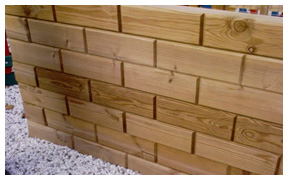 Paved Steps
Root barrier works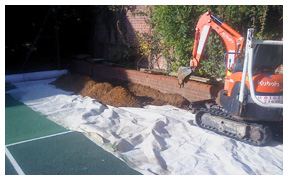 Surfacing Works
Landscaping & log retainer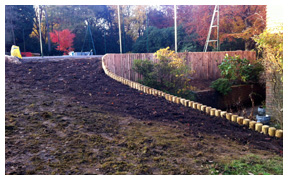 Doubled edged perimeter, with shingle infill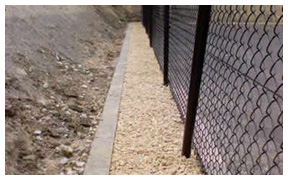 Log Sleeper Steps and viewing area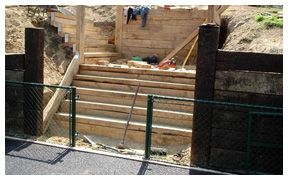 Practice wall in green with netline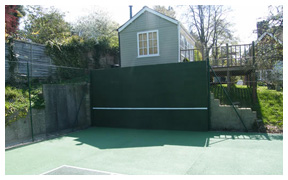 Practice Wall with brick coping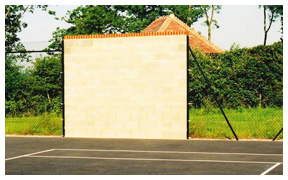 We'd be delighted to discuss your project and offer you a free no-obligation quote, just fill in the form below