Sovereign Sports History and Client process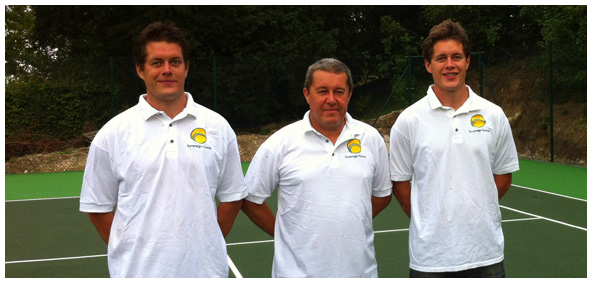 Sovereign-Sports are specialists in the construction of all-weather sports surfaces. We build tennis courts and other sports surfaces to SAPCA and LTA standards for tennis clubs, local councils, sports clubs and private homes, predominantly in the South East of England. We provide no cost quotations, honest advice and guarantee customer satisfaction on every project.
We have been operating in the South-East of England since the mid 1970's and we are one of the most competitively priced in our field and area. We cover Kent, East and West Sussex, Surrey, Greater London, Essex and parts of Hertfordshire. Sovereign Sports are a family run business with over 35 years' experience in tennis court construction, installation, maintenance, resurfacing and other associated services. Run by Ian Kennard; a second generation tennis court builder, Sovereign Sports was established to provide expert tennis court construction services to clients across the South East.
From the initial quotation meeting to the completion of all necessary works on site, our Foreman offers a personalised service throughout the entire process. All of our work conforms to SAPCA and LTA standards, with any construction work guaranteed for a period of 2 years. We combine a knowledge of tennis court construction in Surrey and other areas of the South East with a genuine passion for providing a good service to ensure client satisfaction in every court we install.
History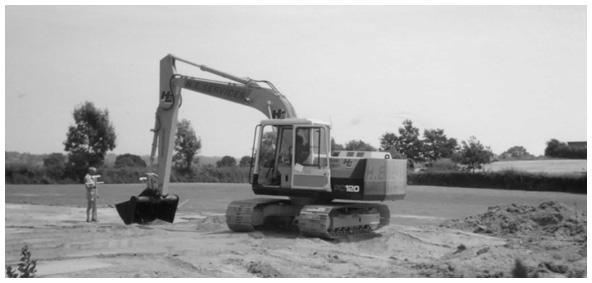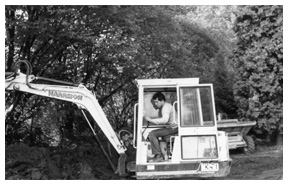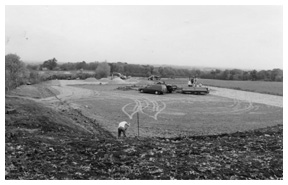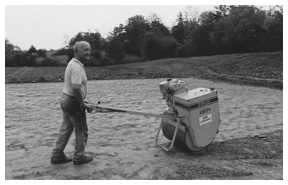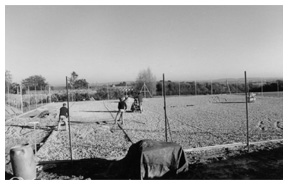 Sovereign-Sports is a family run business, based near Maidstone, Kent. We have a wealth of experience in the construction of tennis courts and other sports facilities with over 37 years of tennis court construction.
Sovereign-Sports is run by Ian Kennard, a second generation tennis court builder. Ian's father, Derek Kennard, originally began building tennis courts back in the mid 1960's. Ian decided to work with him and eventually in the mid 1970's set up his own company. Now Ian's two sons, Ian and Steven Kennard, have followed their father into the family business.
CLIENT PROCESS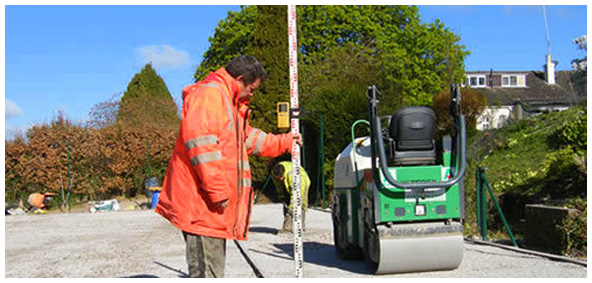 Our site foremen individually have a minimum of 10 years experience in the construction of tennis courts and all employees are CSCS certified. We have an impeccable standard of workmanship, backed up by client references and all work is overseen by Ian Kennard.
From our initial meeting to provide your quotation to carrying out work on site, our Foreman will personally oversee all work carried out until completion, ensuring that first class quality is maintained at all times. There will always be a competent and professional individual available on site to answer any questions you may have about the build. We can provide planning application services if necessary (only available in Kent).
All work conforms to SAPCA and LTA standards. We guarantee our construction work for a period of 2 years, all our synthetic surfaces come with a comprehensive warranty, which includes every aspect of the turf, from blades to backing and we have insurance cover up to £10 million. We are fully compliant with our Health and Safety policies, Risk Assessments, and CDM duties where necessary. References and previous projects are available on request or by appointment.
We ensure that when your project is complete, you will have a surface which is fit for the purpose it was built, for many seasons to come.
For more information on our services contact us today by filling in the form below.