ATP Tennis Returns to Eastbourne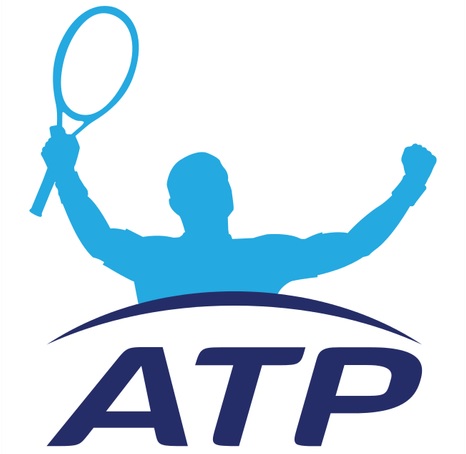 Sussex and Kent tennis fans have something to get excited about this summer as ATP World Tour tennis returns to Eastbourne's Devon Park Lawn Tennis Club in 2017. The announcement was made that the ATP, which is the men's professional tennis tour, would once again be holding a joint tournament with the WTA (Women's Tennis Association) so fans will be able to enjoy both women's and men's matches across the event. From 2009 to 2014, the Aegon International hosted both a men's and women's tournament simultaneously, but the previous two years saw Eastbourne revert to a sole women's event.
Now the ATP is back and the tournament feels like an all-encompassing tennis experience. This is one of the most popular tournaments on the tennis calendar and fans flock from Sussex, Kent, Surrey and London to see some of the best players in the game. The event is played on grass courts and it runs the week before Wimbledon – this makes it something of a warm-up tournament for the most prestigious prize in the sport. Inevitably this means that it attracts many of the major stars from around the tennis world.
The women's tournament has been running since 1974 and previous winners have included Kim Clisters, Justine Henin, Madison Keys and Martina Navratilova. In 2017, British tennis will also have a hometown hero to shout for: British number one Johanna Konta, who grew up in Eastbourne, will be making her return. The men's tournament is also expected to draw in many of the big names from around the world. Previously the line-up has included stars like Andy Roddick, Feliciano Lopez and Richard Gasquet.