Following the government's decision to enter into yet another lockdown, millions of people have been left with no choice but to stay inside and temporarily miss out on the activities they'd normally do to pass the time.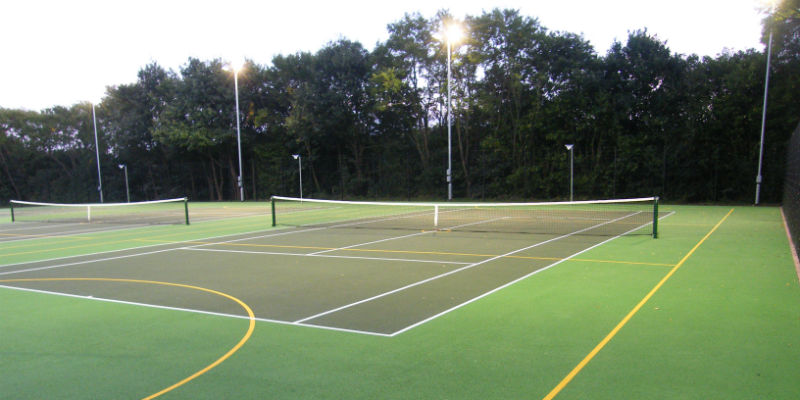 Tennis surfaces: what's the best playing style?
Sometimes improving at tennis is about more than just practice. It could be the case that the way that you play is right for one type of surface but is not well suited to another. Here we take a look at the different tennis court surface and the styles of play that suited them best.
Grass
Traditionally the most popular and theoretically most effective playing style on a grass court (or a synthetic grass court) is the serve-and-volley style. This type of play emphasises powerful serving and fast shots. The player will typically hit their serve and then immediately rush towards the net to attempt to volley a winner before their opponent can get settled. This style can end points very quickly, disrupting opponents' rhythm.